Wildog rock slider design changed - please contact sales@wildog.co.za for photos
WELCOME TO WILDOG ACCESSORIES®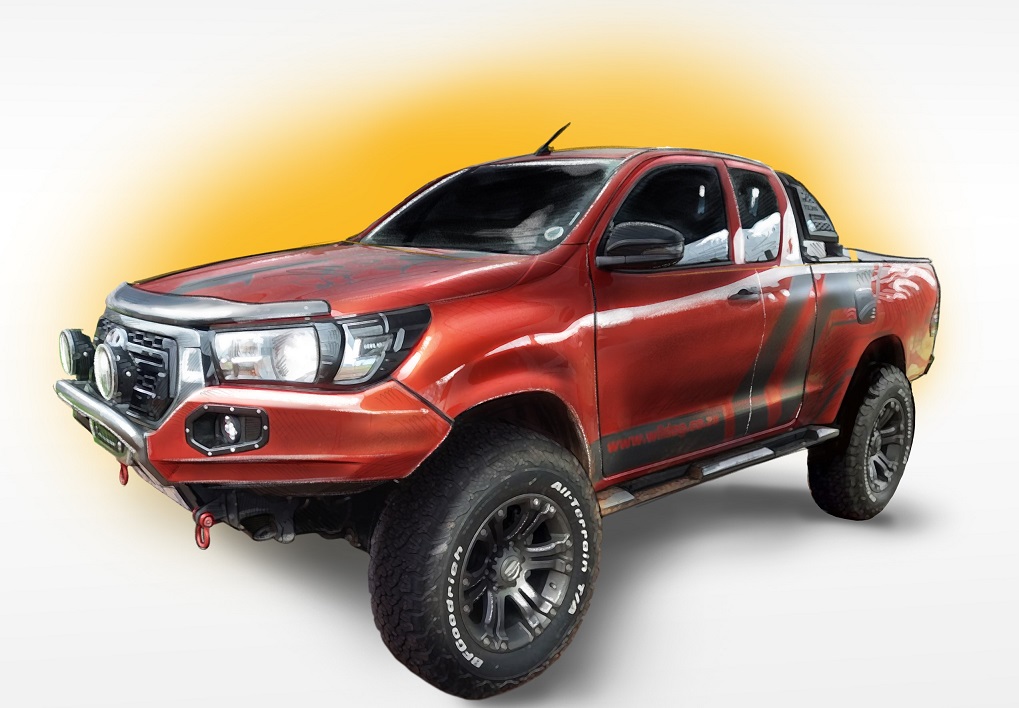 Wildog Accessories® (Pty) Ltd is a South African company that designs, manufactures and supplies top quality 4x4 vehicle accessories and equipment. We have a merchandise online shop, Retail 4x4 accessories & 4x4 Light shop and 4x4 fitment centre.
Battling the rough African terrain is often the only way to reach some of the best and most beautiful places. It can be great fun but can also be a formidable challenge for any standard 4x4 rig.
The African wilderness can quickly chew up and spit out flimsy chrome bits and pieces. Our goal is to equip your vehicle with the proper high quality off-road armour to protect it on the toughest trails and accessories to meet your adventure requirements.
Wildog  provides great, value-for-money, solutions for all your 4×4 needs.
When it comes to off the beaten track, your first choice for 4×4 accessories should be Wildog.